With Website Design services, Branding, and Marketing Material development, Connectus Studio helps our clients navigate the many decisions they face in developing their communication strategy, design decisions, and technical solutions.

Investing in economic opportunities, via a custom-tailored strategy, is key to organizational growth.

Good design tells its story through imagery, typography, feeling, and facilitates a meaningful User Experience.

Functional, secure and reliable technology supports your business and its goals.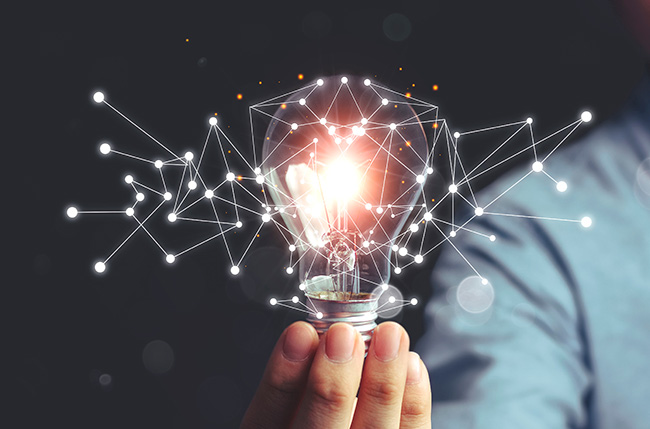 With over 50 years of combined experience in graphic design, web development, programming, project management, and business strategies, it's safe to say that we've learned important things along the way.

We aim to be an investment to your company instead of an expense.

We care about what our clients care about.

Each project has unique needs that require exploration and discovery.

Not everyone is looking for the same thing, we communicate to the right audience.

Clients often know what they want, but not always what they need.

The most valuable asset we have to offer is ourselves. This authenticity is the key to our success in projects, relationships, and business.
We want to learn about you, your business, and tailor our services to your needs. Our aim is to connect your business to the right audience at the right time.
Digital Strategy
We study our clients, identify their needs, spot opportunities, and develop a digital strategy that will help them grow.
Project Management
An important part of Strategy is keeping projects on-time, on-budget, and on-track.
Client Outreach
Connecting and communicating with customers to enhance important relationships.
Branding
Through name, icon, colour, and design we make identifiable brands that audiences can love.
Marketing Materials
Items for communicating your marketing to customers including digital, print, and physical assets.
Art Direction
The overseeing of the artistic aspects of publication, design, or other media production.
Web Development
The creative process of developing an online presence and bringing your message to your customers on any device wherever they may be.
Search Engine Optimization
SEO is the process of improving the quality and quantity of website traffic.
Analytics
The collection of web-traffic data to your website and making sense of it.
Custom Website Design Services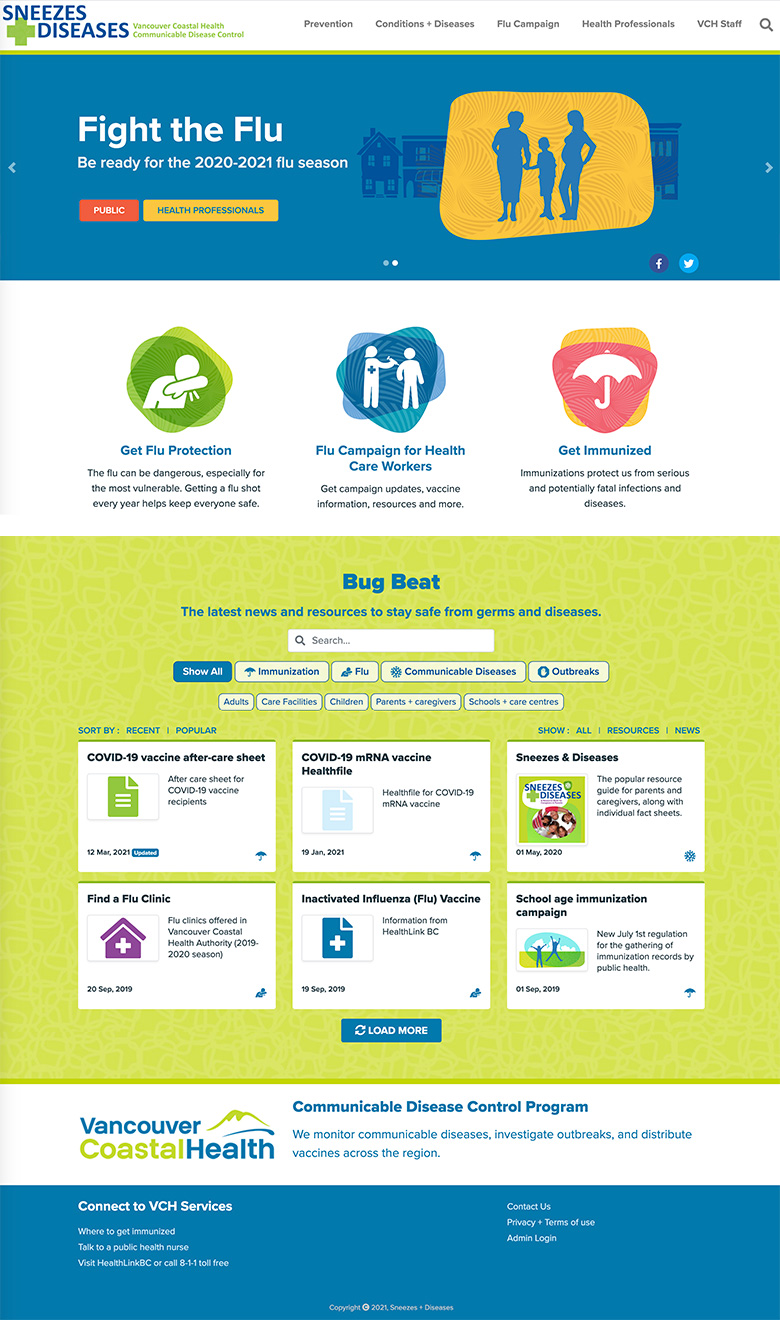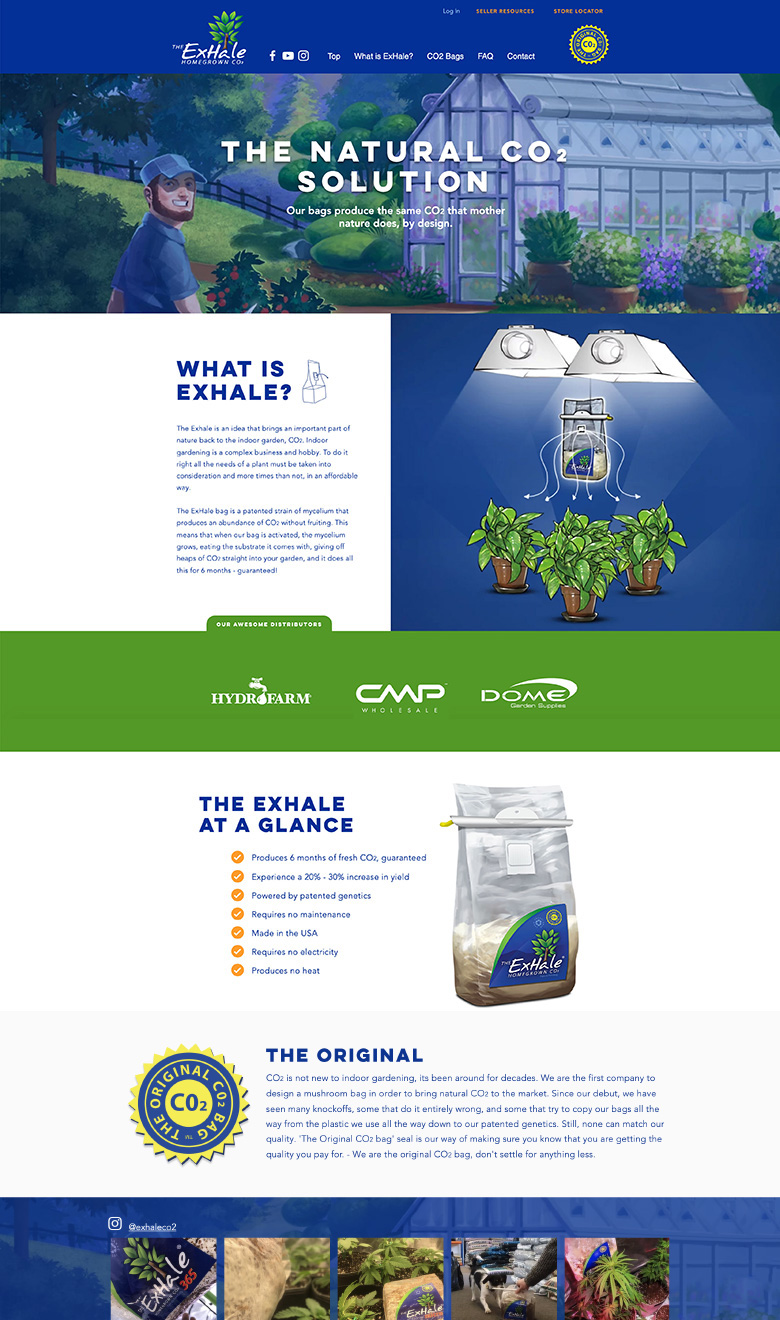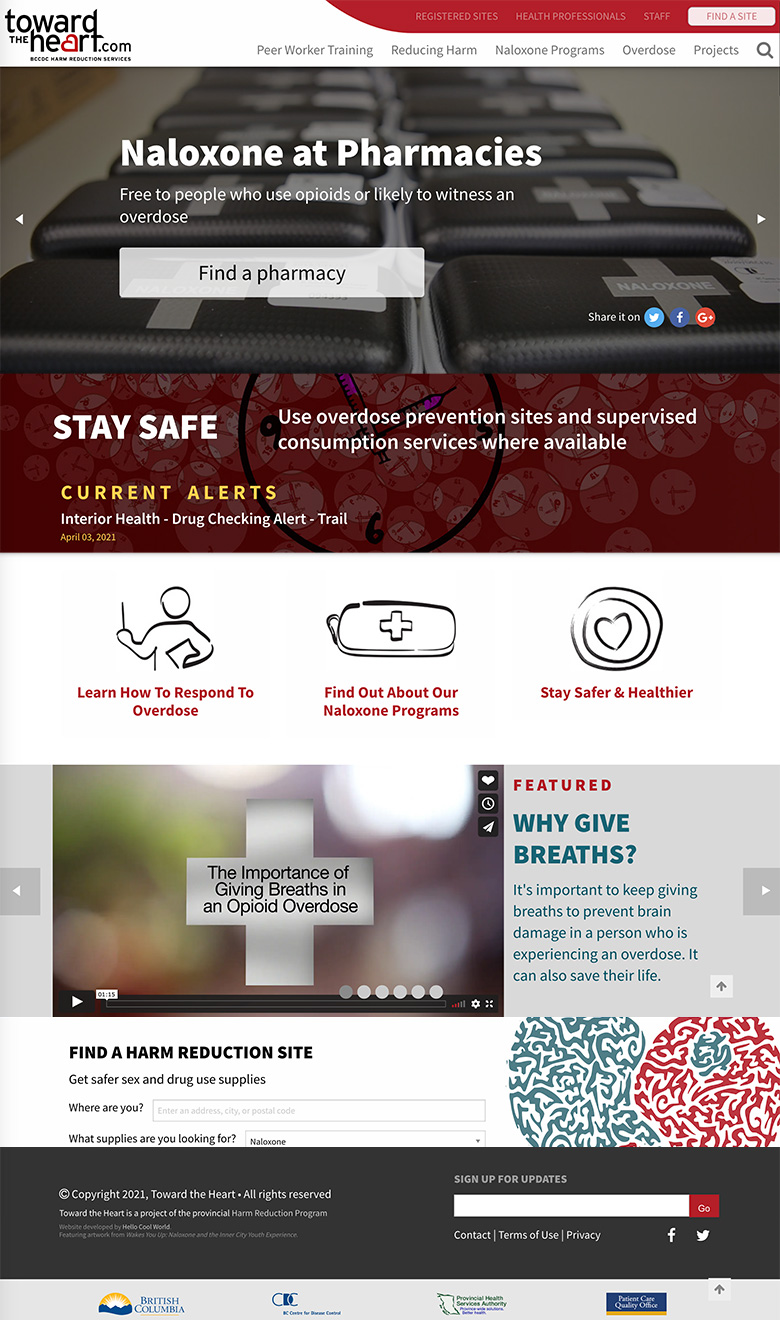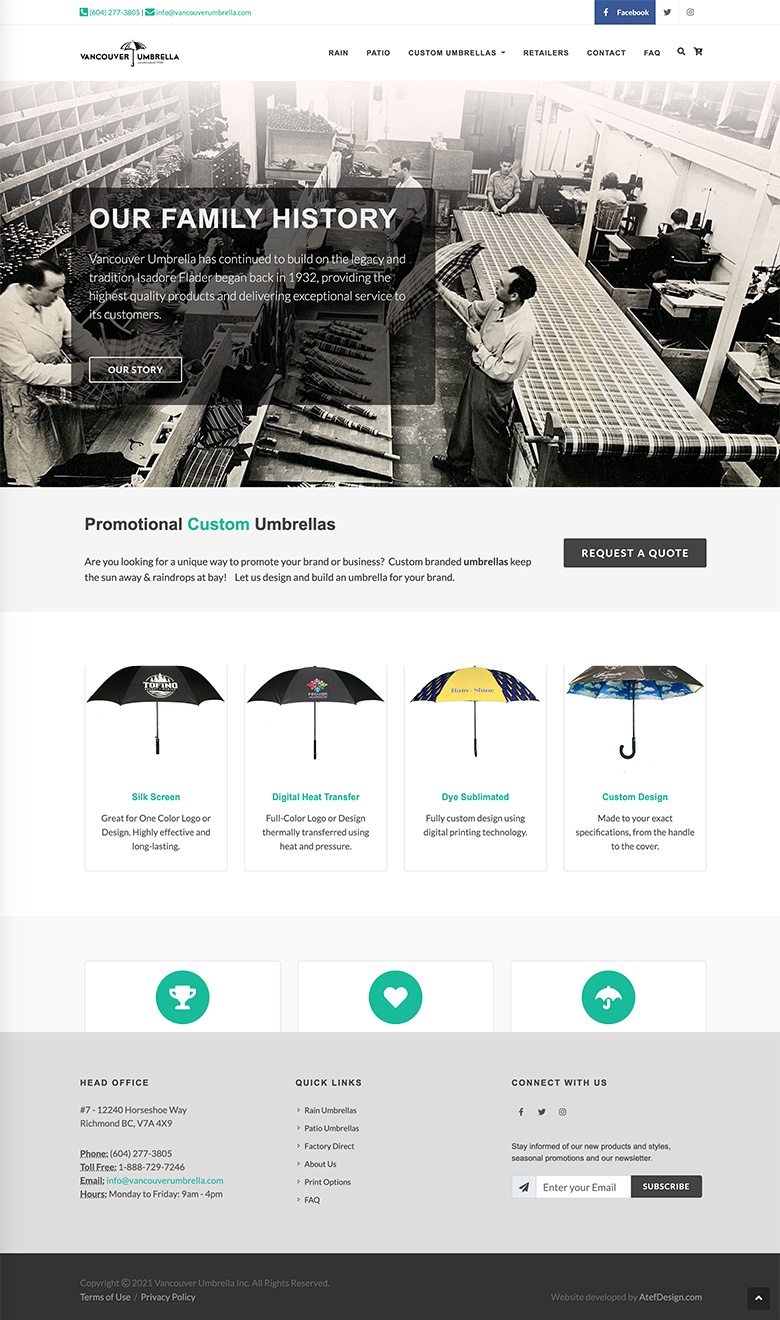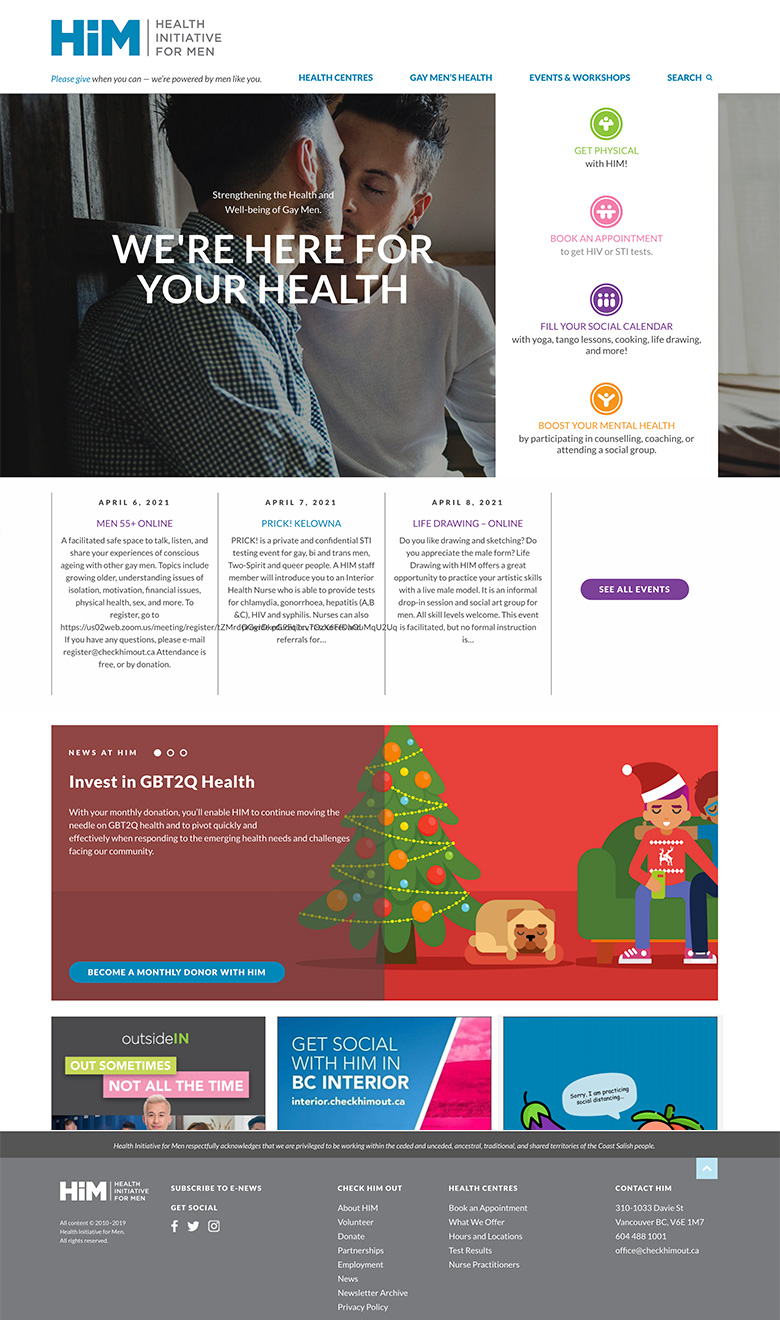 Branding and Marketing Materials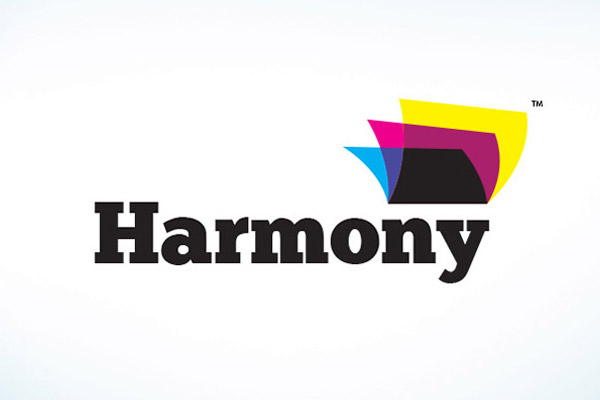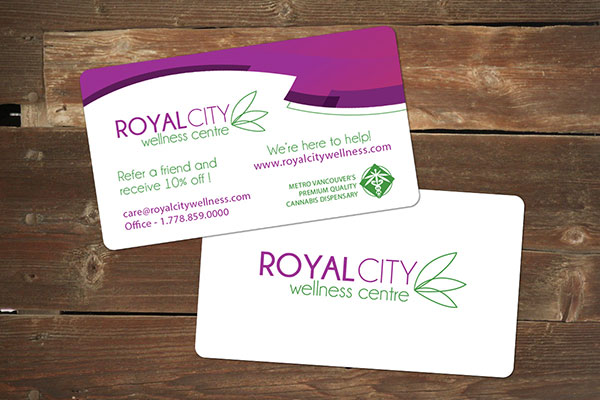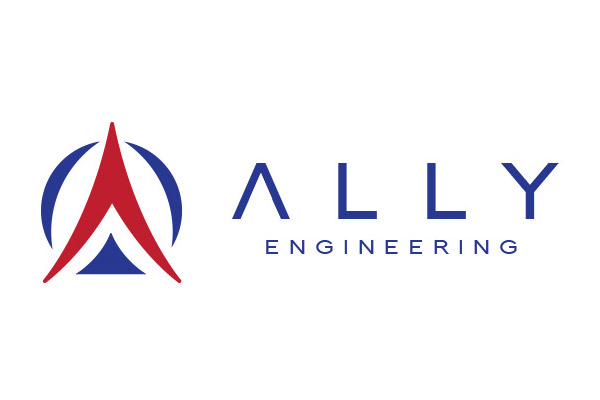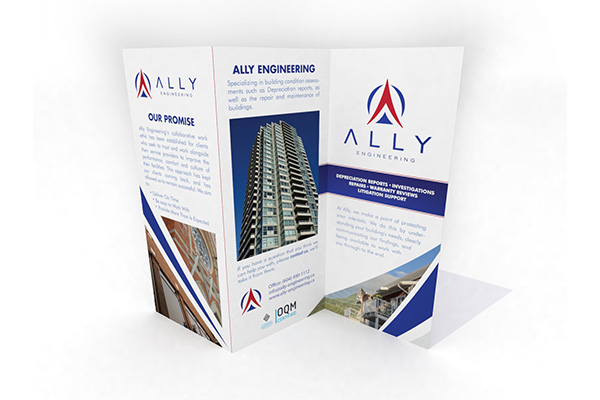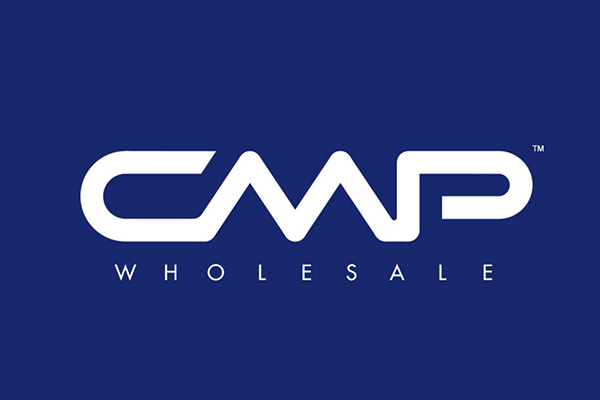 "We did not have to search hard to find Alex. Mr. Bouchard [and his team] was recommended to us. He made such a good impression on us that we decided to work with him. It was a very good decision. Alex is competent, personable, and punctual."
Martin K & Ivan F
Customer
"We chose to work with Alex because of the friendly, engaging, and professional manner in which they handled our interview. We were very impressed. But more importantly, we continue to work with Alex and his team because the experience continues to be first class! I wouldn't hesitate to recommend them for your next job!"
"[My business] was built by me and I could only bring it so far. I really appreciate what [Connectus Studio] was able to do for it. It looks completely different now and the results are perfect."
"We are constantly seeking opportunities to use Alex [and his team] on our on-going projects."
"I couldn't be happier with the work [Connectus Studio] did for me. My business improved as well as my confidence in it."
These are the people behind our work. Each individual contribution to our projects is as valuable as it can be.

Connect with us to start the conversation about your website design, branding, or marketing material project, and expect a reply within one business day.